Ch. Doo-Shay's Return To Sender "Presley"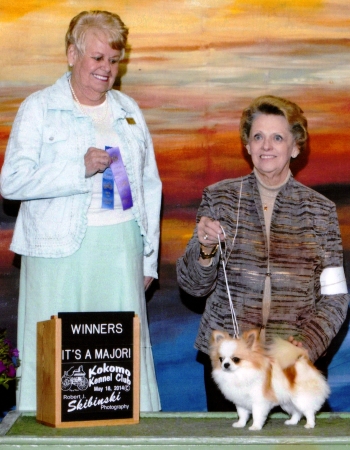 5 point major with his buddy, and mine, Patti Mappes.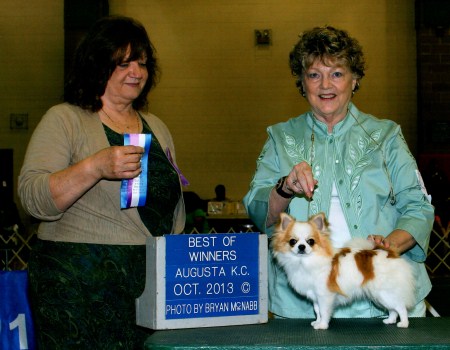 Presley getting pointed his first weekend out.

Doo-Shay's Moonlight Sonata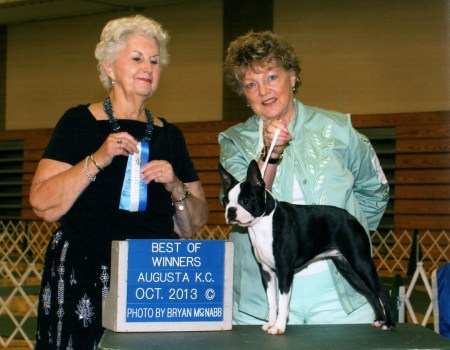 Sonata needs just one single to complete her Championship.

Doo-Shay's Theodorable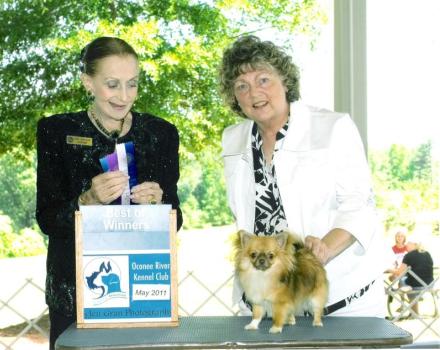 BBE 3 pt major
Thank you - Judge Sandra Goose Allen

Doo-Shay's Little Light Of Mine  "Coleman"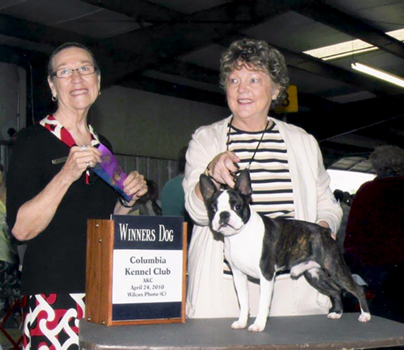 DOO-SHAY'S very first Official SERVICE DOG.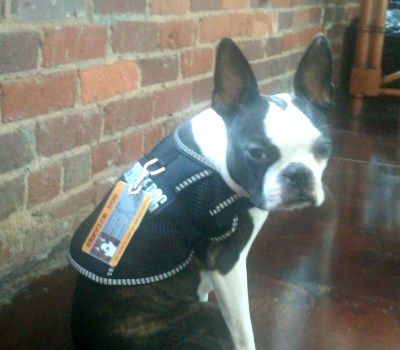 Good Job Sherry and Mia Bella from Greenville.