"OTIS" Cyn-D's Oh Dis Is Love At Doo-Shay
| | | |
| --- | --- | --- |
| | | |
| | | Sharing a Chair with Mama |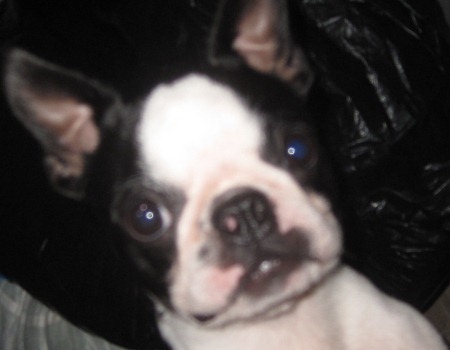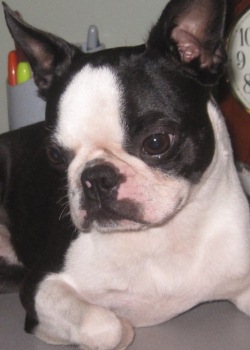 Ch. Doo-Shay's Let's Roll "Beamer"
Beamer's Legend: Beamer is named after Todd Beamer, one of the heros from the 9/11 United Airlines Flight 93 attack.  He is the one who yelled out the words "LET'S ROLL" to the other passengers (hence Beamer's AKC registered name Doo-Shay's Let's Roll) after they made the brave decision to charge the terrorists on the plane where it crashed in Shanksville, PA.  My Beamer is a reminder to me of Todd Beamer and all the brave citizens who prevented further demise to our country. Bravery is such a small word to describe their actions. 9/11 is a day that should never be forgotten nor those who perished.

Doo-Shay's Forever Fletcher  "Fletcher"